Like us on Facebook @
Shirley School District
Join us, March 1st, in celebrating Dr. Seuss birthday!!
You're never too old
too wacky, too wild
to pick up a book
and read to a child.
--Dr. Seuss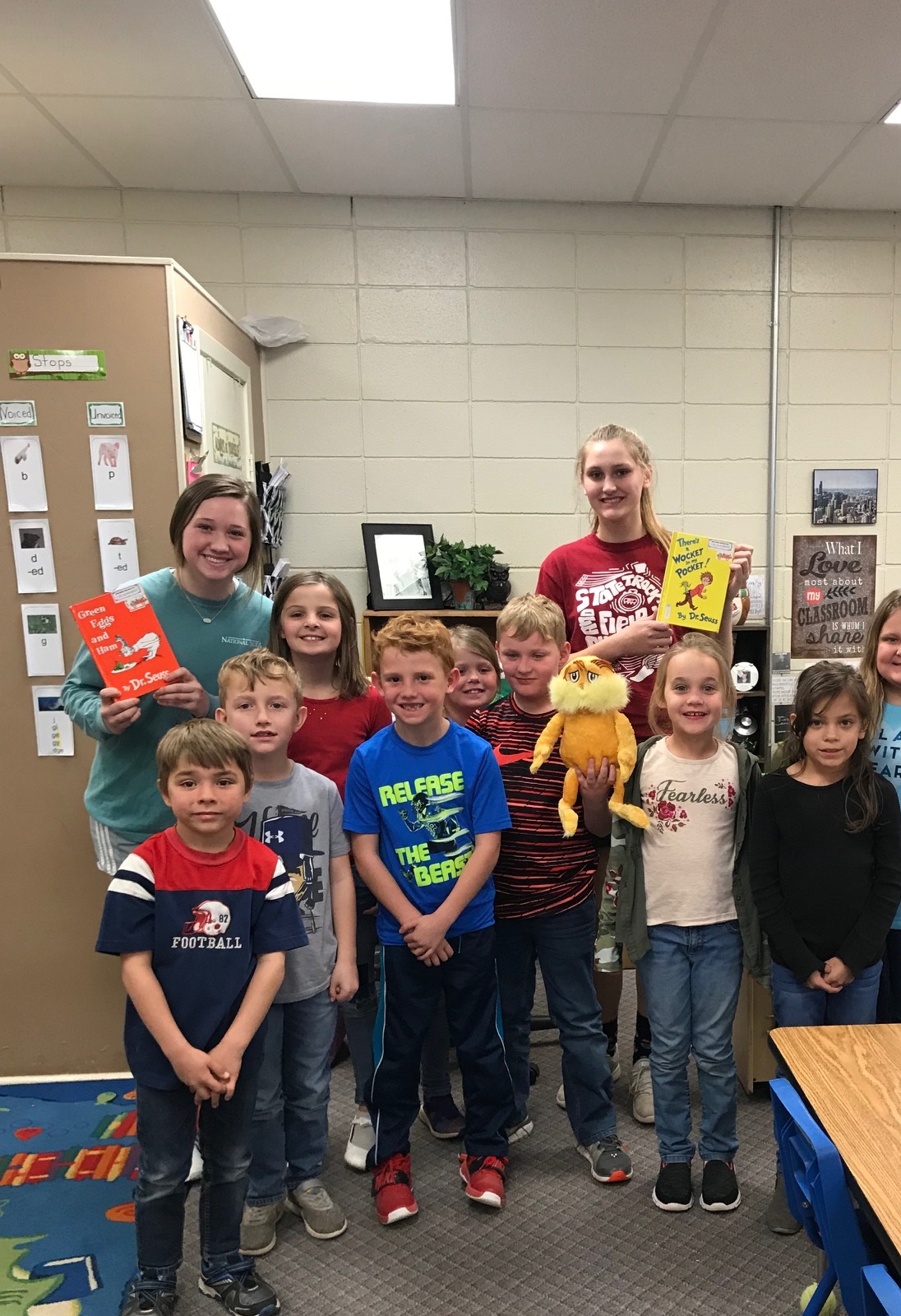 High School students read to the 2nd grade!!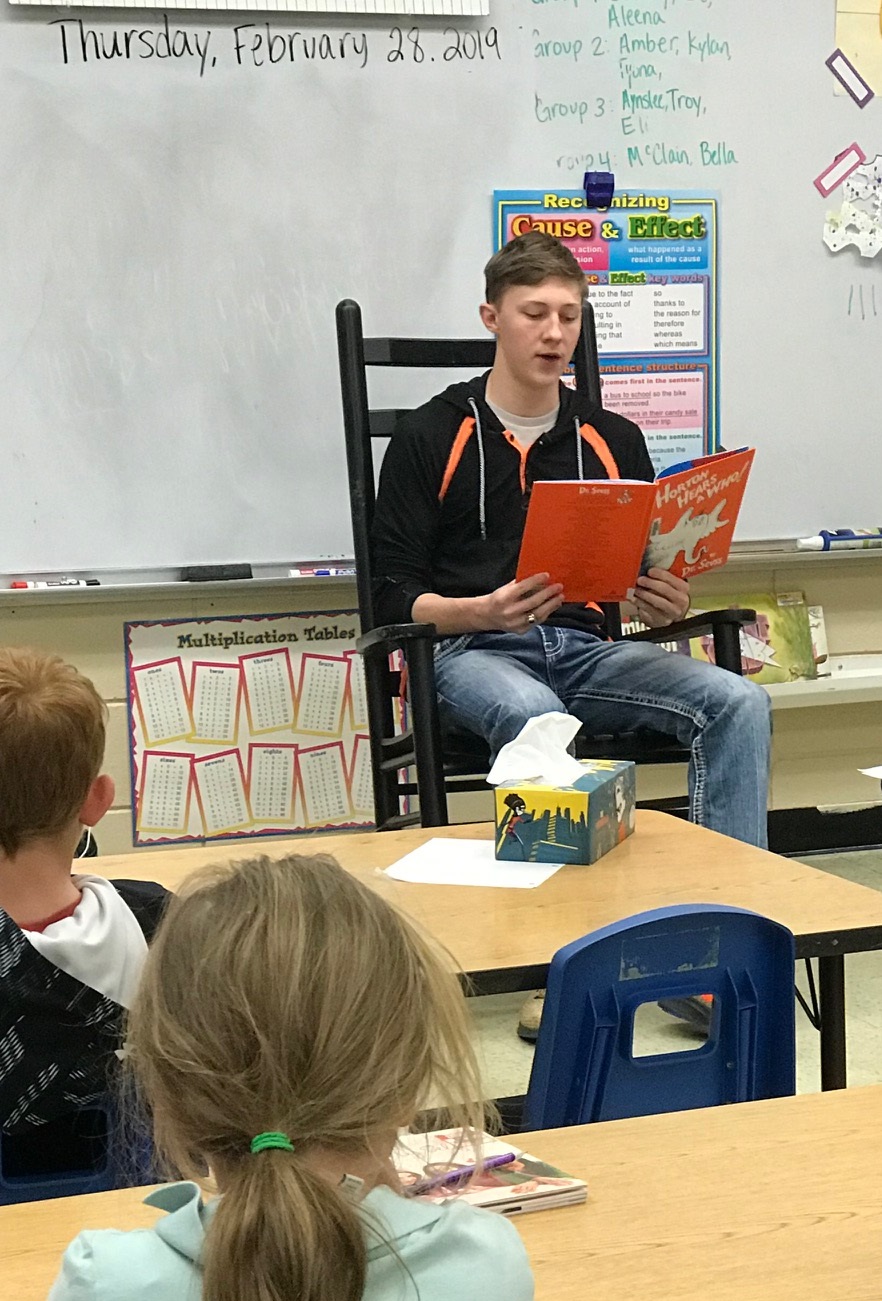 Josh Wood reads Dr. Seuss to 2nd grade
March 15-22!!!!
It's baseball and softball season!!!!!!!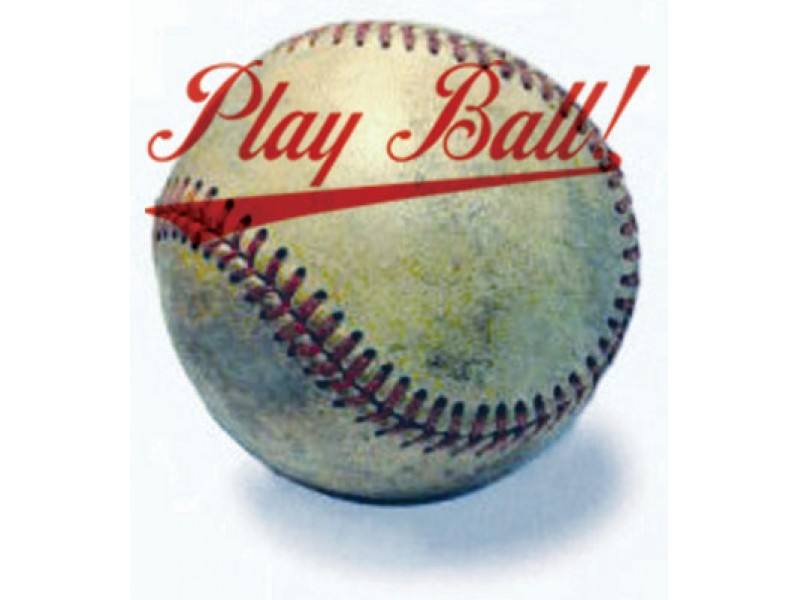 March 25
School Board Meeting
6:30pm