Like us on Facebook @
Shirley School District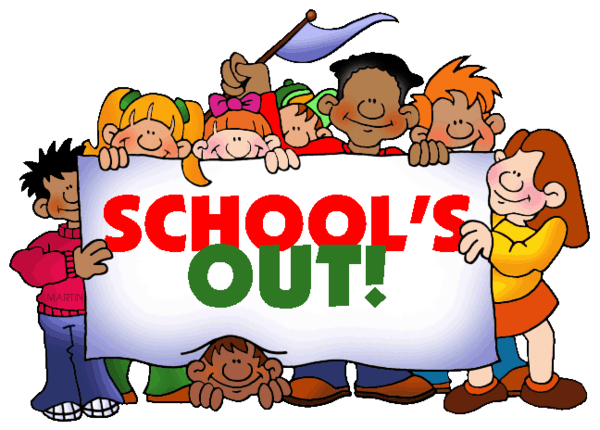 SEAMLESS SUMMER FEEDING PROGRAM
To keep the good nutrition going...
the Shirley School District will be participating
in the Seamless Summer Feeding Program.
Not a student at Shirley School?....NO PROBLEM!!
ALL children ages 1-18
eat FREE in the Shirley School Cafeteria!
*19 and older may purchase meals at regular rates
B-$2.00 L-$3.75
Serving Times
Date: June 6 - June 28
Breakfast: 8:30 a.m. - 9:00 a.m.
Lunch: 11:45 a.m. - 12:30 p.m.
Summer School
June 6 - June 28
School will dismiss at 12:30 p.m.
Open House
for 2019-2020 school year
August 8th @ 4-6
First Day of School
2019-2020
August 13, 2019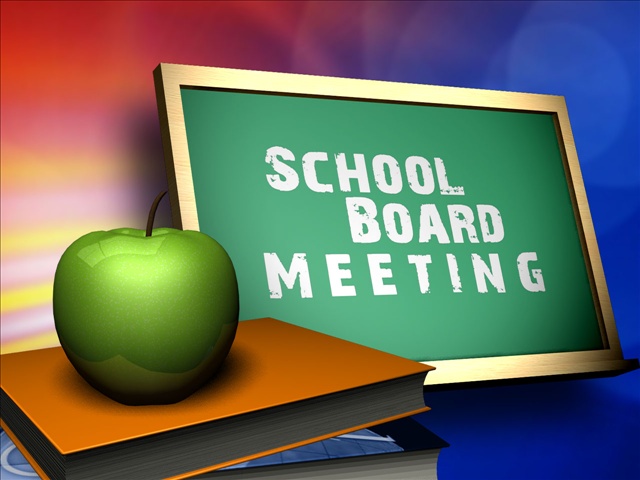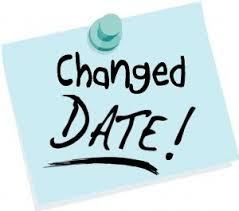 School Board Meeting
June 18, 2019
6:30pm